BECOME A BRAND AMBASSADOR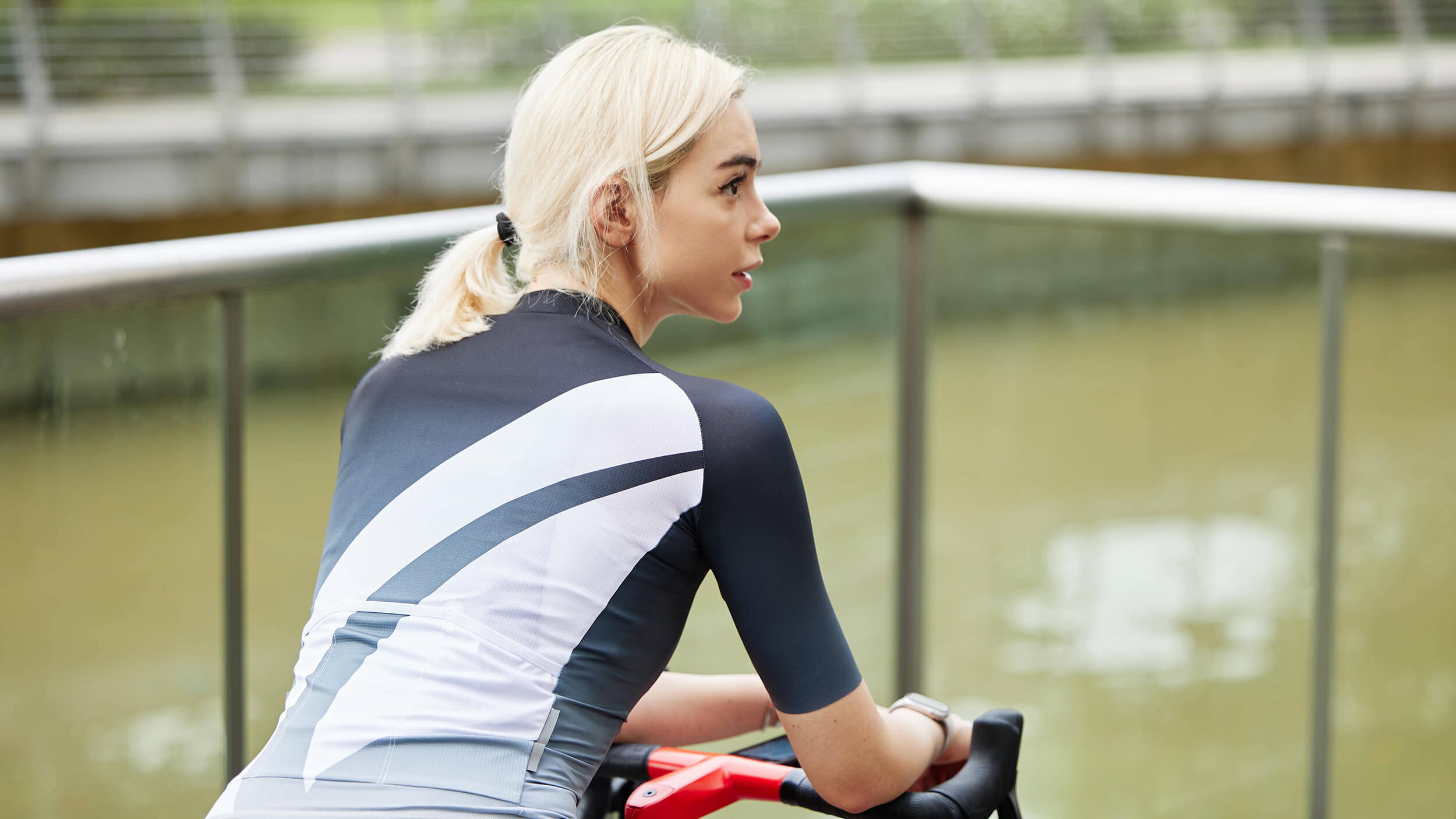 Join us, the fearless riders, as we embark on extraordinary journeys. We're searching for passionate cyclists and upcoming athletes who love to explore and appreciate high-quality gear.
Your passion for cycling transcends the bike itself, for you are a multifaceted individual with a captivating story to tell.
Whether you're a seasoned racer, a legendary figure in local loops, or someone newly captivated by the sport, we want to hear from you, submit your application below.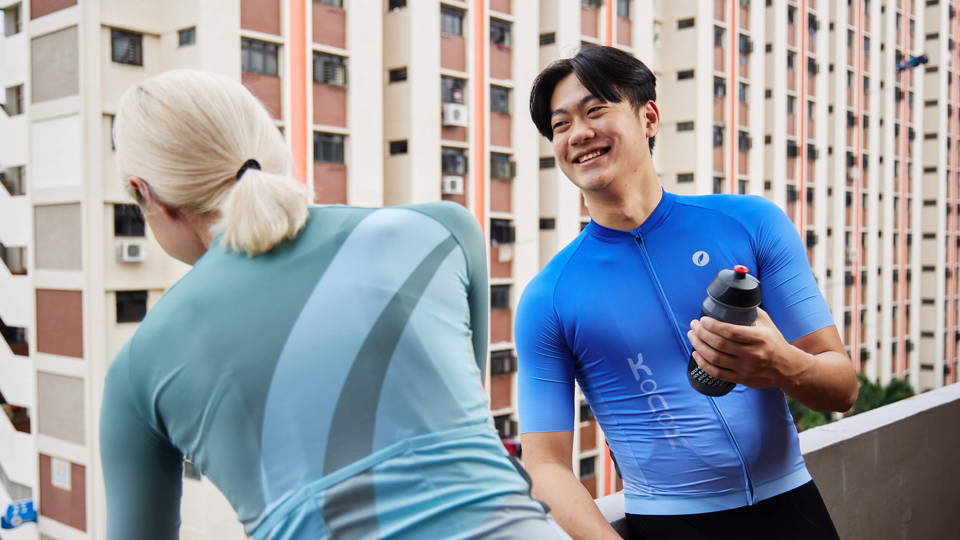 Together, let's dare
to reach beyond boundaries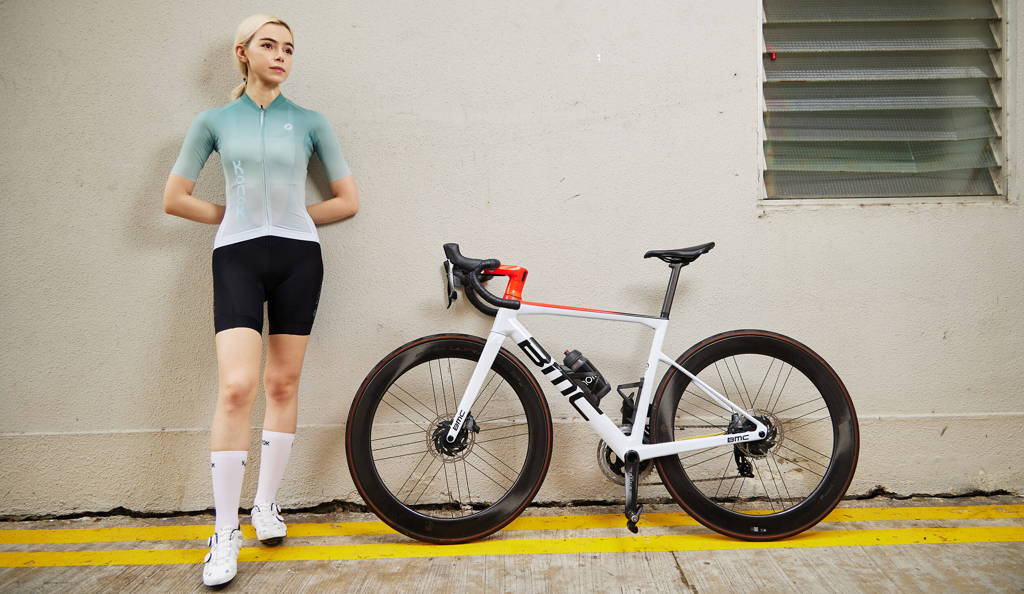 Get your hands on our latest collections, conveniently shipped straight to your doorstep.
And if you're part of a team and need a specific kit, we've got you covered with our special discount codes, giving you access to KONOK products at low rates all year round.

We're Looking for Cyclists and Ideas
that Exude Boundless Determination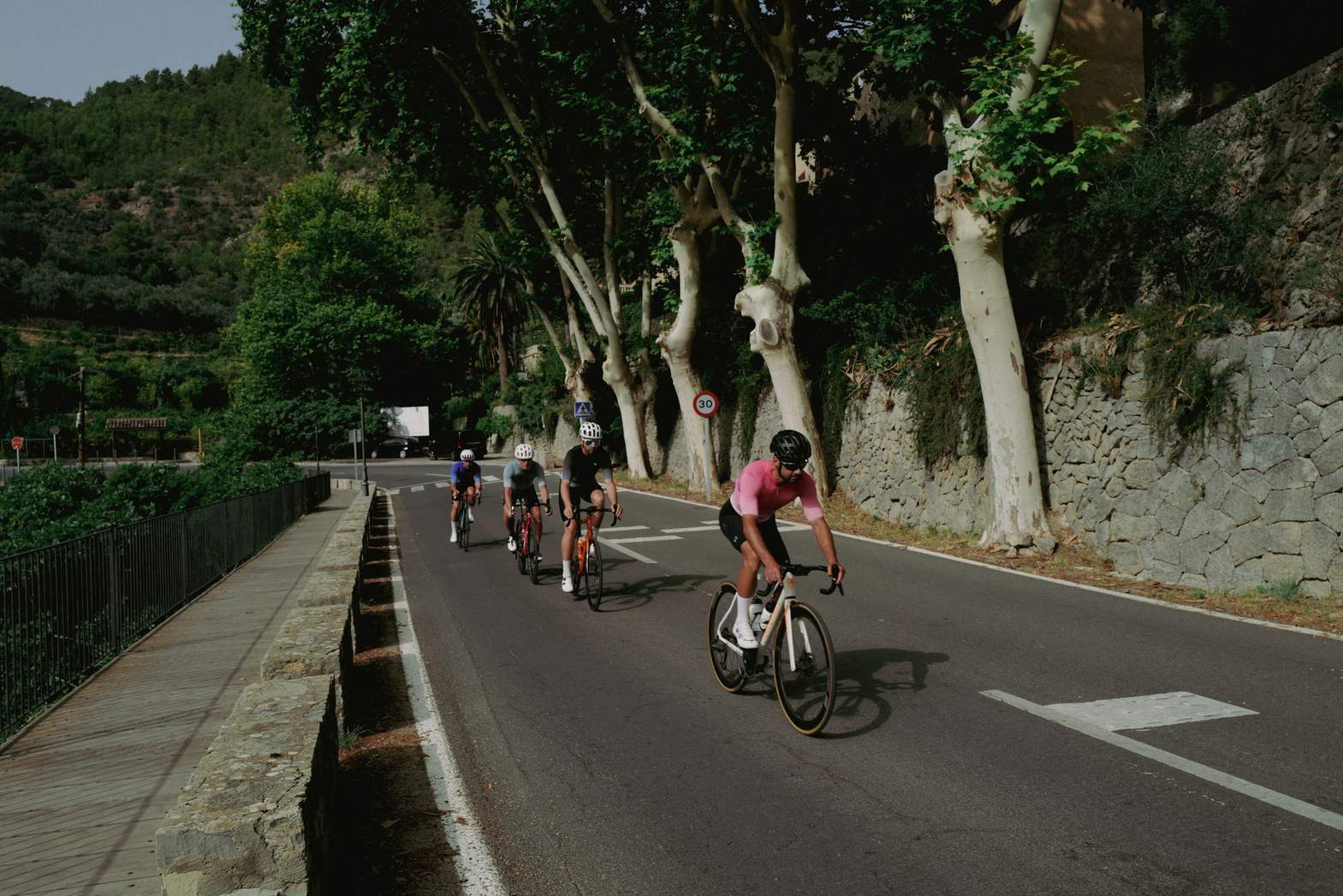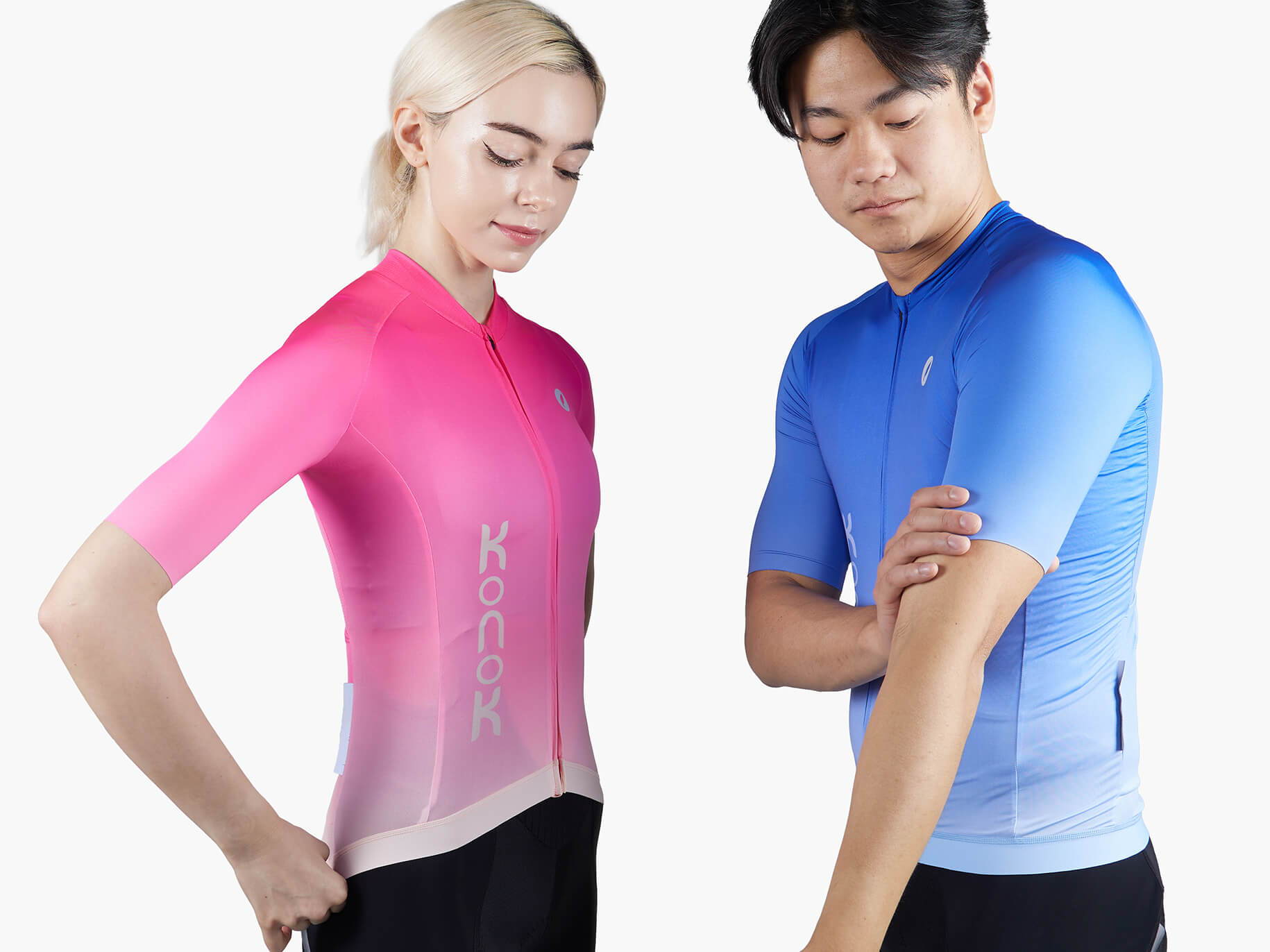 We're searching for dedicated cyclists who embody the spirit of the sport.

If you:
- Consistently push your limits and challenge yourself in your cycling pursuits.

- Participate in races, competitions, or endurance events.

- Act as a positive role model within the cycling community.

- Possess a strong social media presence with high-quality content.

Fill out the for below and join us on this exciting journey as we champion cycling and inspire people to take to the saddle.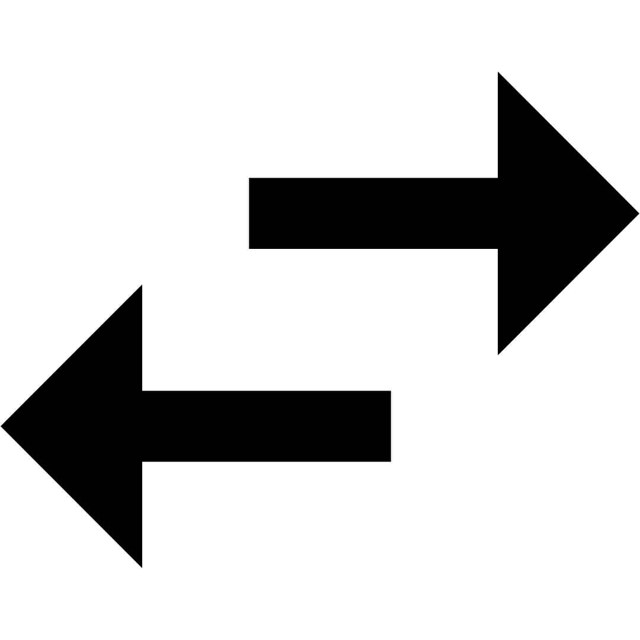 We are confident in the quality of all of our products and stand behind them with 30-day free returns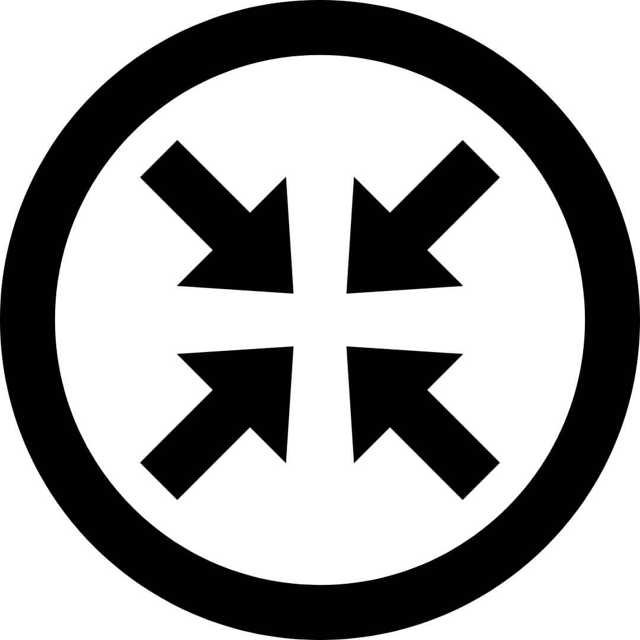 Lost weight recently? If you've purchased a jersey this year and lost weight, we'd like to offer you a 50% discount on your new size jersey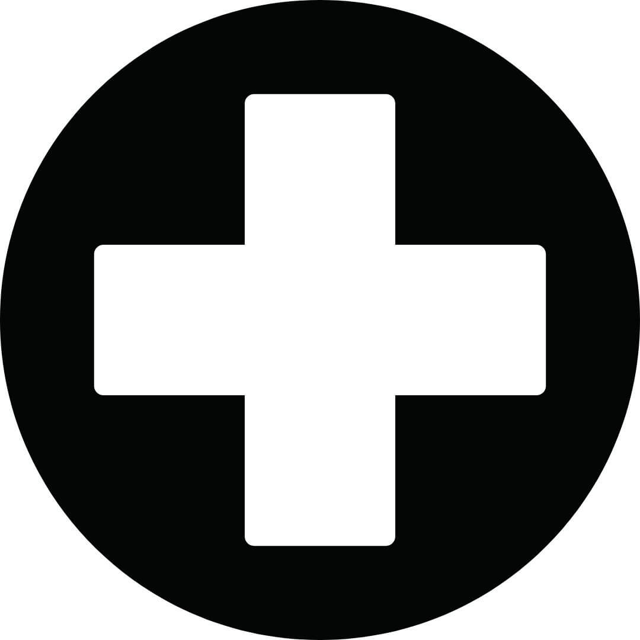 Crashes happen. That's why we offer a 6 months Crash Replacement Guarantee.