47+ ⭐⭐⭐⭐⭐ Reviews &
Tested on 100+ Long-Distance Rides
Save up to 40% on our cycling gear

4 Steps to Elevate Your Riding Experience

Choose a high-performance apparel tailored to your style.

Await the arrival of your top-quality cycling gear (usually within 3 - 5 working days)
Experience immediate comfort and performance enhancements on your cycling adventures

04. share your experience
Inspire others by sharing your enhanced riding experience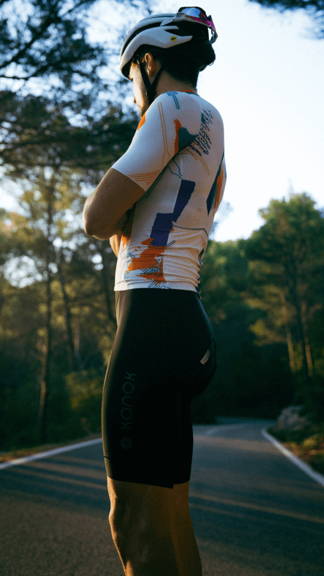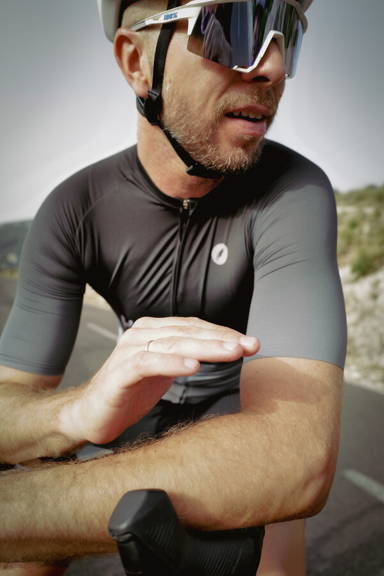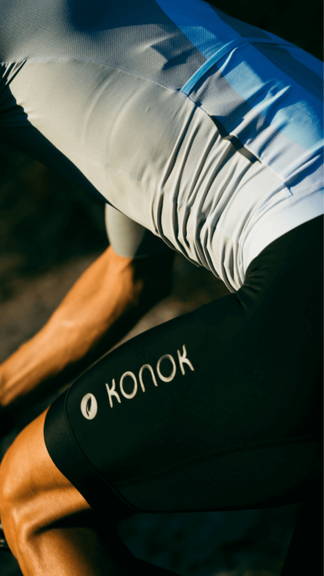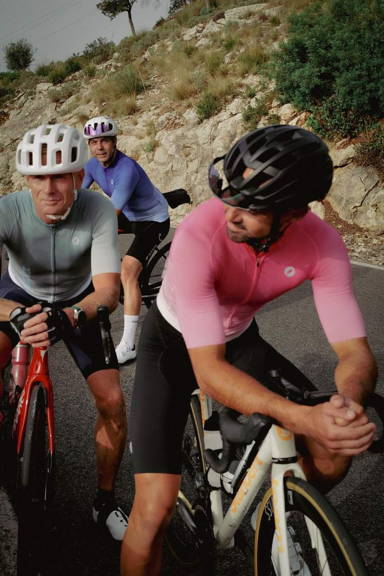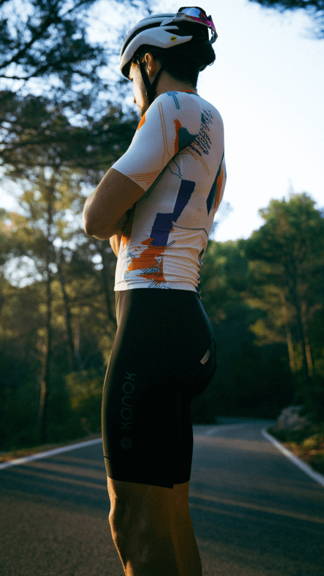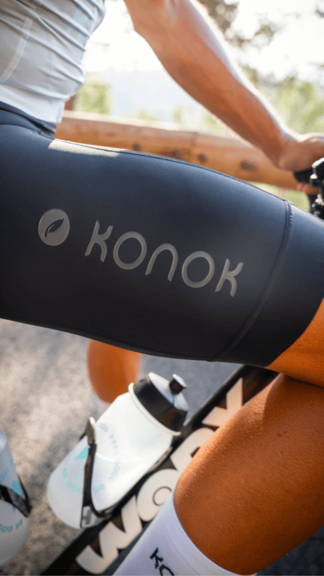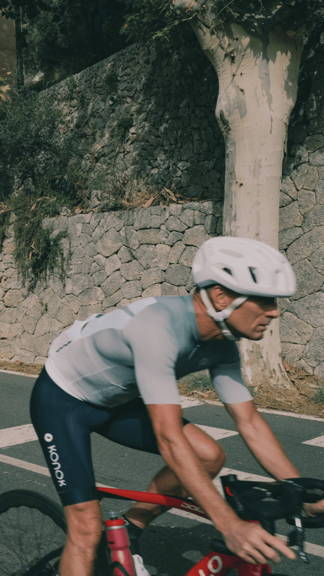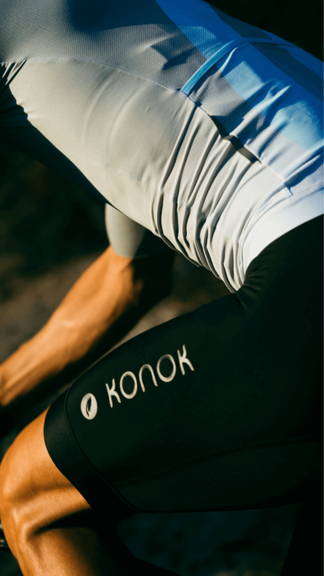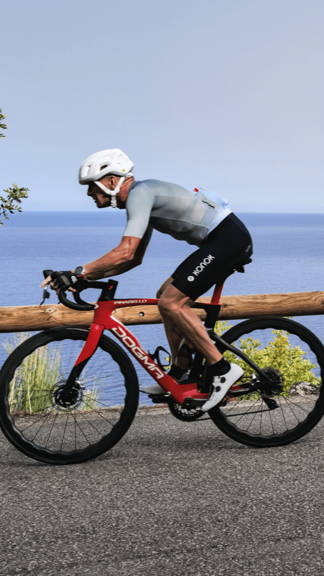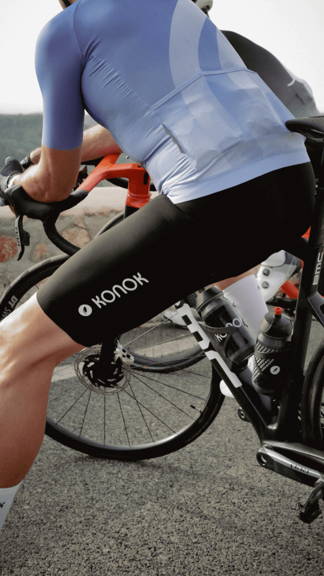 Facing Any Of These Kit Problems?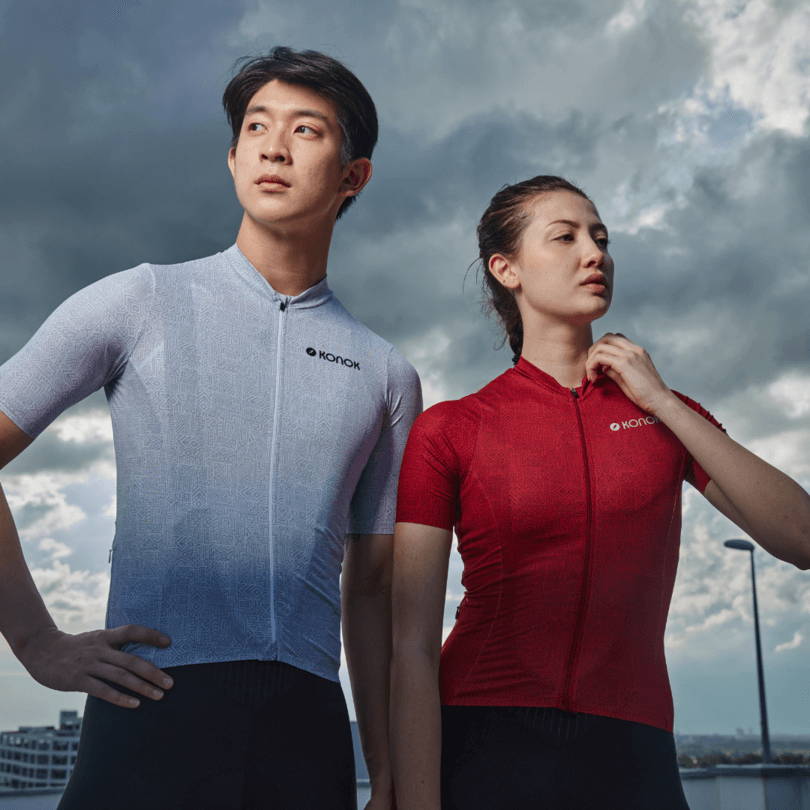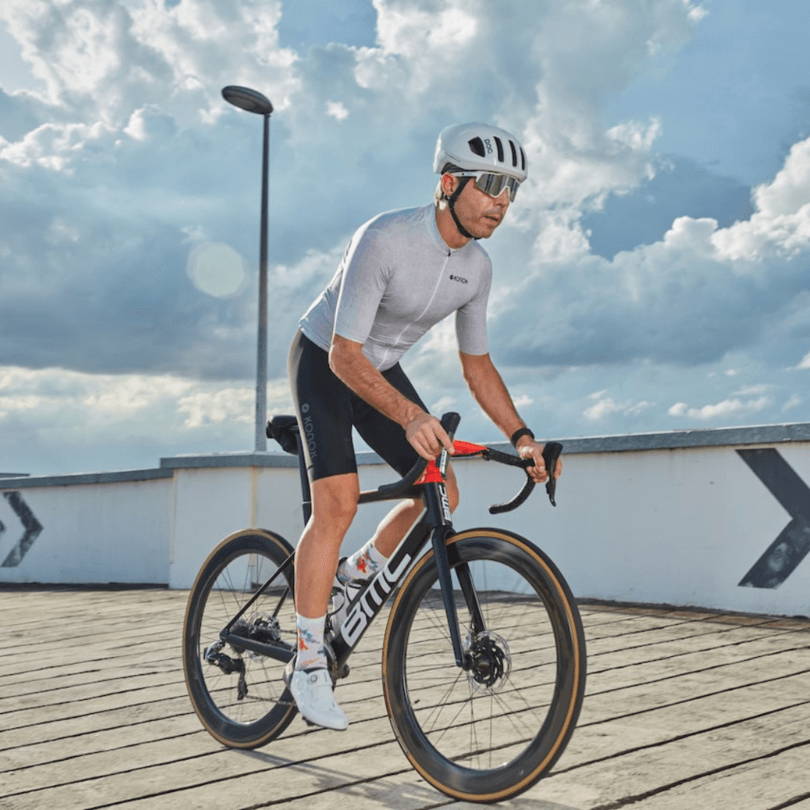 Now: "Riding in scorching heat, my kit always left me feeling like a 'soggy mess,' with that persistent 'kit cling' making it unbearable during long rides."
After: "Switching to KONOK's kit, featuring state-of-the-art moisture-wicking tech and ultra-lightweight, quick-drying materials, I now conquer Singapore heat, enjoying dry and cool rides, even when the mercury soars."
2. Uncomfortable and Irritating Fabric
Now: "My kit has been causing constant chafing and discomfort, making my rides less enjoyable."
After: "Switching to KONOK's precise fit and advanced materials, has reduced discomfort and elevated my overall riding experience."
Now: "I've been investing into jerseys that may not provide the aerodynamic advantages serious riders, like myself, seek."
After: "With Konok's innovative design and laser-cut sleeves, I can now experience improved speed and performance, gaining the competitive edge I've been looking for."
Now: "Constantly battling saddle sores due to my old bib shorts lead to painful rides and recovery periods."
After: "With KONOK's Unbound Collection, I've bid farewell to saddle sores, experiencing pain-free rides and a faster 'bounce-back' to conquer the next ride."

Enjoy free shipping to Singapore. International shipping is free for orders over S$200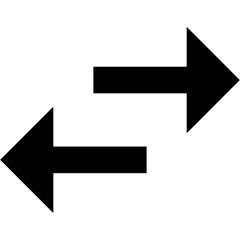 We are confident in the quality of all of our products and stand behind them with 30-day free returns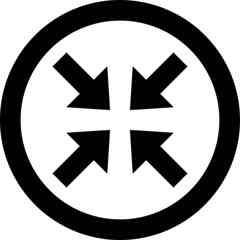 Lost weight recently? If you've purchased a jersey this year and lost weight, we'd like to offer you a 50% discount on your new size jersey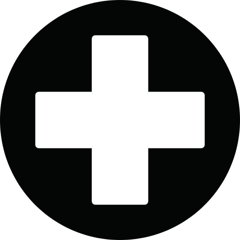 Crashes happen. That's why we offer a 6 months Crash Replacement Guarantee.
What Other Riders Are Saying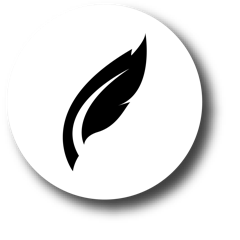 Having worn many jerseys of other brands, I would rank Konok highly among others. The cut is closer to Aero cut, and it hugs your body without being overly tight. A good addition to the wardrobe!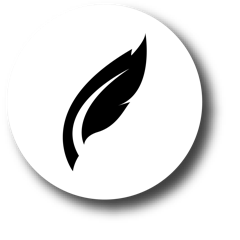 Great jersey, love the styling and ultra thin material - perfect for SG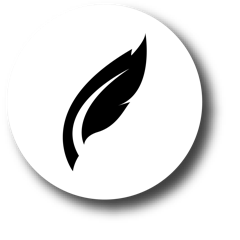 Perfect fit
Love the material and as promised, was delivery right on time.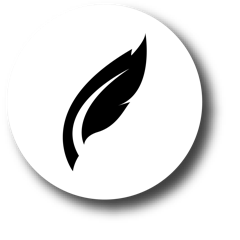 This is my repeat purchase. Good quality jerseys. Konok bibs are also top notch, wore them in long distance rides without feeling any discomfort.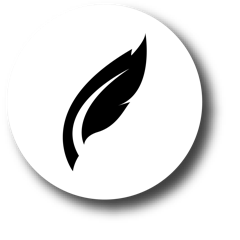 Fits nicely and comfortable. Great breathability and nice material. Perfect for singapore weather. Side Pockets big enough to accomodate phone and wallet.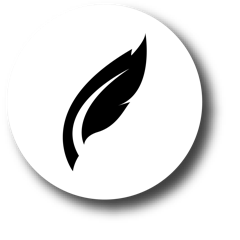 This jersey is very thin, yet surprisingly durable! It's incredible how quickly it wicks away sweat even when riding in the day. The slick design is a cherry on top.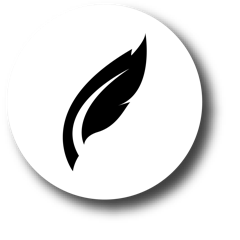 Great fit and light
Fits v well. Lightweight and fast drying
Frequently Asked Questions
Need Help? We've got you covered!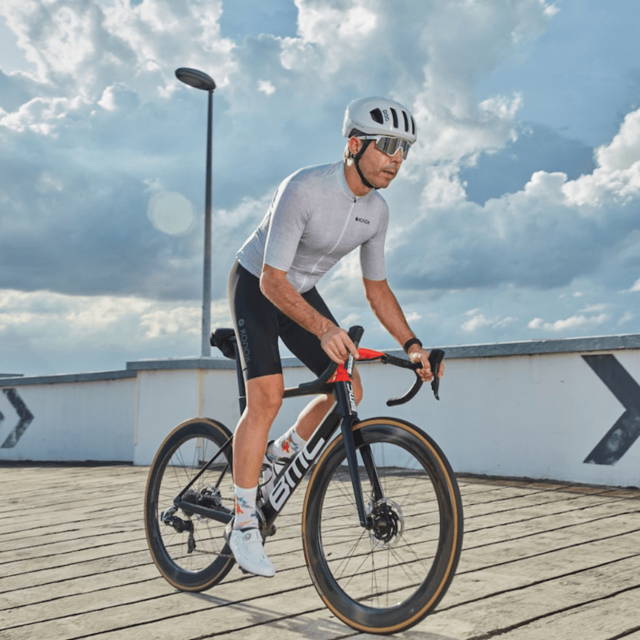 What are the shipping rates?
We currently offer free worldwide shipping on this collection.
What's the return policy?
We are confident in the quality of all of our products and stand behind them with 30-day free returns.
How long before I receive my new gear?
Singapore
Standard delivery time of 5-7 business days from date of dispatch.

Express delivery with a delivery time of 1-2 business days is also available for a rate of SGD 4.50 islandwide.
*Retail price is inclusive of Singapore GST.
International
Shipping to major destinations globally.
Delivery within 5-10 business days from date of dispatch.
Do you offer crash replacement?
Yes. Crashes happen.
If so, reach out to us and we are more than happy to give a 40% OFF the full retail price of the jersey or bib for a replacement within 6 months of purchase.
Only applies on full priced products.
Subject to product and size availability.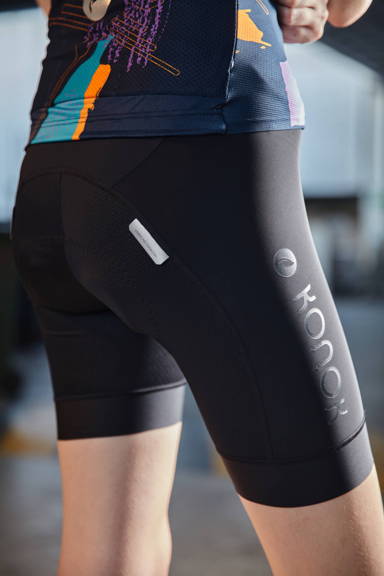 DON'T MISS THIS LIMITED OFFER
Discount Applied Automatically at Checkout
47+ ⭐⭐⭐⭐⭐ Reviews &
Tested on Over 100 Rides
No corners cut on materials.
No rips, no wicking issues, no room for anything less than peak performance and comfort, no matter how challenging your ride is.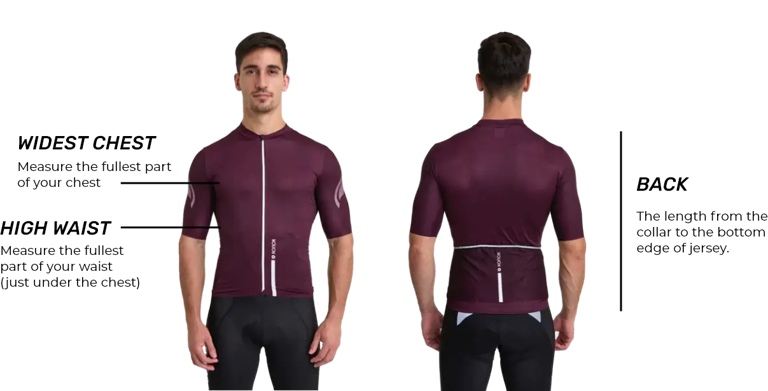 | Size | Widest Chest (cm) | High Waist (cm) | Jersey Back Length (cm) | Front Zipper Length (cm) |
| --- | --- | --- | --- | --- |
| XS | 86 - 90 | 80 - 84 | 59 | 47.5 |
| S | 91 - 95 | 85 - 89 | 59 | 47.5 |
| M | 96 - 100 | 90 - 94 | 62 | 50 |
| L | 101 - 105 | 95 - 99 | 65 | 52.5 |
| XL | 106 - 111 | 100 - 105 | 68 | 55 |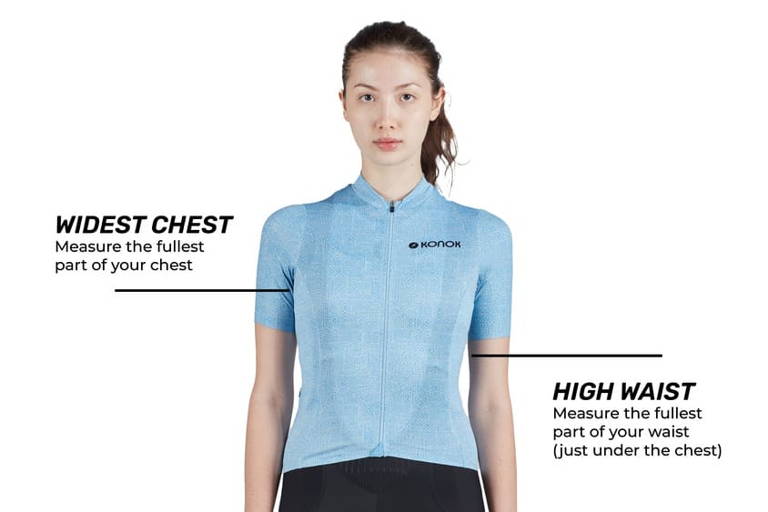 | Size | Widest Chest (cm) | High Waist (cm) |
| --- | --- | --- |
| XXS | 73 - 77 | 56 - 59 |
| XS | 78 - 81 | 61 - 64 |
| S | 82 - 85 | 65 - 68 |
| M | 86 - 89 | 69 - 72 |
| L | 90 - 94 | 73 - 77 |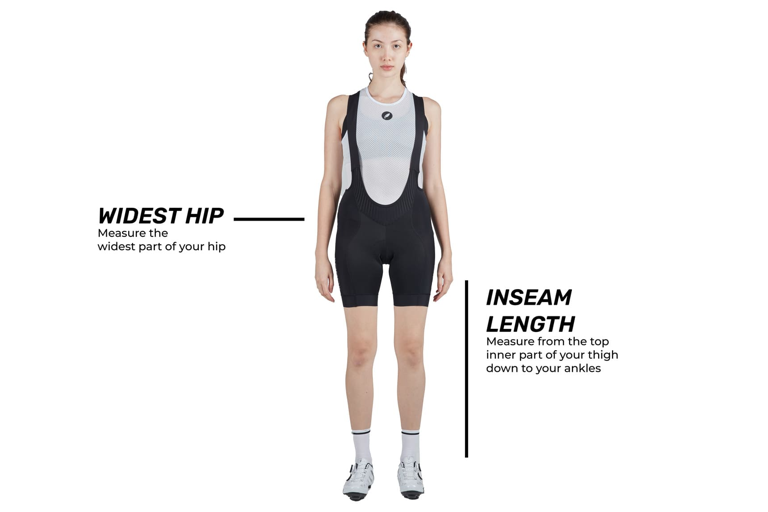 | Size | Widest Hip (cm) | Inseam Length (cm) |
| --- | --- | --- |
| XXS | 83 - 87 | 73 |
| XS | 88 - 91 | 74 |
| S | 92 - 95 | 76 |
| M | 96 - 99 | 77 |
| L | 100 - 104 | 78 |